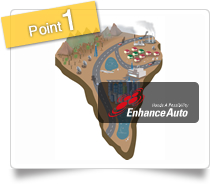 This is Enhance Auto's own clearance and delivery service - no more worries about contracting with shady operators who may or may not deliver your vehicle.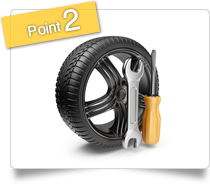 We have our own workshop in Mombasa&Dar es Salaam to service your vehicle before delivery, free of charge!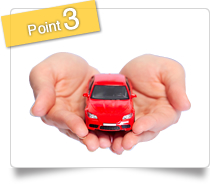 Safe delivery guaranteed!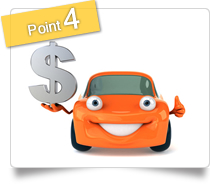 Very low price!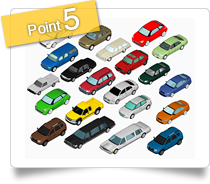 Storage fees included!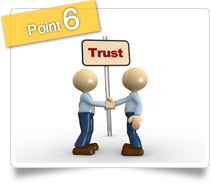 No hidden, additional fees!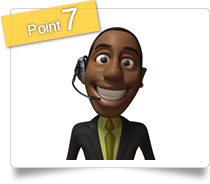 Track your car's location by anytime by calling the local Mombasa office of Enhance Auto!