2022.5.14 ~ 2022.6.30
Photo Theme
Story

Connection

Fun
You can choose any photo theme (cars, animals, landscapes...)
How to Apply for the Contest
Example
Our Post

Your Comment
As for Instagram, you can apply by posting your photo with #enhancephoto2022.
How the Winner is Choosen
Enhance Auto Japan staff will choose one photo based on photo theme of
"Story" "Connection" "Fun"

The Winner will be announced on Facebook and Instagram at end of July.
Following Enhance Auto Account (Facebook or Instagram) is necessary to receive a winning notification.
The Winner's Prize
1
Winner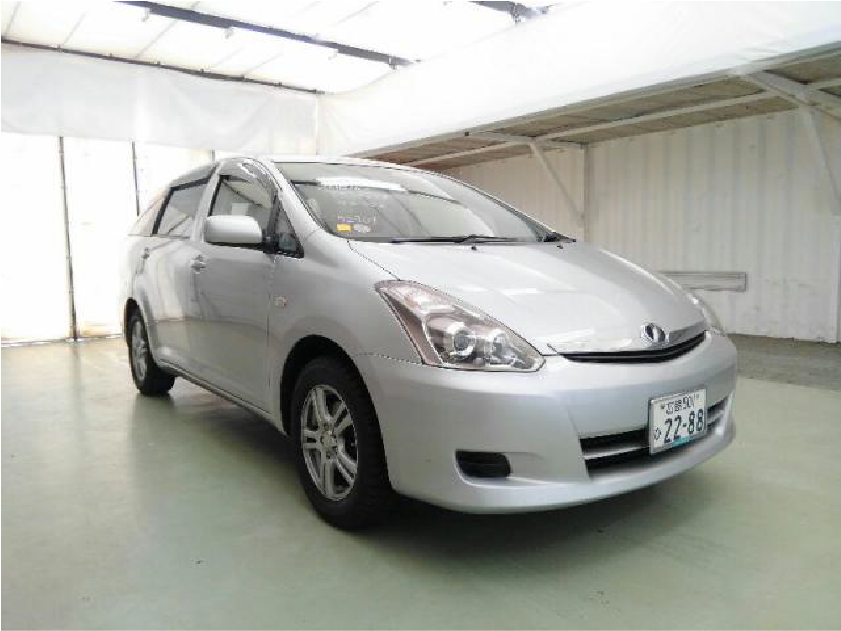 TOYOTA WISH
Note
Model Code is "ZNE10"
Year(between 2003~2008), Color,Mileage is to be choosen by Enhance Auto Japan after selection of the winner.
Tax and Registration is winner' s responsibility.
APPLY NOW
When you apply to this contest, you comply with the following contest regulations.
The Winner is limited to person living in Tanzania, Uganda, Zambia, DR CONGO, South Sudan, Mozambique and Burundi.
The prize can only be shipped up to Dar es Salaam or Mombasa port.
Limited to photographs taken by the person him/ herself. Photos downloaded from the internet are not allowed.
If a person appears in the posted photo, be sure to obtain the license (consent) of the subjected person.
The right to use the submitted work belongs to the operator (Enhance Auto Japan).
The operator is not responsible for any infringement of the rights of a third party in the posted photos.
If you do not follow our account, you will not be eligible to win.
If you do not respond the DM within 3 days from the notification of winning, the winning will be invalidated. We will choose another qualified winner.
Facebook and Instagram do not involve applicants or participants.
This photo contest is not sponsored, endorsed or operated by Facebook and Instagram.
It is expected that scams will occur by sending fake winning notification from fake accounts to steal personal information.
Our official account is Facebook(
@EnhanceAutoJapan
) and Instagram(
@enhanceautojapan
)
All other accounts are fake accounts.
Be sure to block suspicious follow requests and messages.
Formal contact from our company only includes a link to our official website
(
https://www.enhance-auto.jp/
).
Please note that we are not responsible for any damage or loss
caused by the spoofing account.